What is Los Deline®?
INJECTABLE VOLUMIZING IMPLANT
SMART SOLUTION IN A NEW GENERATION OF HYDROPHILIC GELS
About Los Deline®
Los Deline® is a non-enveloped injectable implant, that is designed for reshaping contouring procedures such as breast and buttocks augmentation, wrinkles smoothing, body contouring with long term aesthetic effect.
Los Deline® volumizing injectable implant is made in compliance with the latest achievements of modern aesthetic medicine. Our superiority solution gives patients the opportunity to get a perfect look without surgery or long recovery time. Los Deline® provides customers with the highest quality products, giving the priority to the patient's interests and safety.
Our product was developed using the latest technology providing unprecedented purity and efficiency.
Pure and safe raw materials together with unique production technology make Los Deline® a universal volumizing product.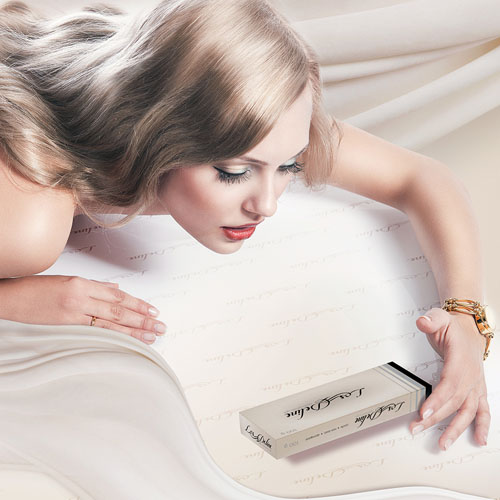 Safety
LosDeline® is CE certified, meets the ISO standards and the requirements of the EU Directive 93/42/ EC. All manufacturing procedures are carried out in clean rooms. Each batch receives a quality control certificate from three independent laboratories.
For LosDeline® manufacturing BIOTRH s.r.o. uses Manufacturing Facilities of BIOMEDICA spol. pharmaceutical company, located in an innovative chemical, pharmaceutical and engineering zone, (Czech Republic, EU).
Minimally invasive procedure
The plastic contouring procedure with LosDeline® is minimally invasive. It does not require long-term recovery. Unlike prosthesis, this substance does not show visible contours after its application and is totally undetectable to touch.
This procedure is not traumatic as the gel is injected through a skin puncture with a thin needle or cannula, thereby minimizing the risk of any injury.
The patient is allowed to leave the clinic a few hours after the procedure. Just 24 hours after gel injection, the patients can return to their daily activities. LosDeline® gives natural looking effects.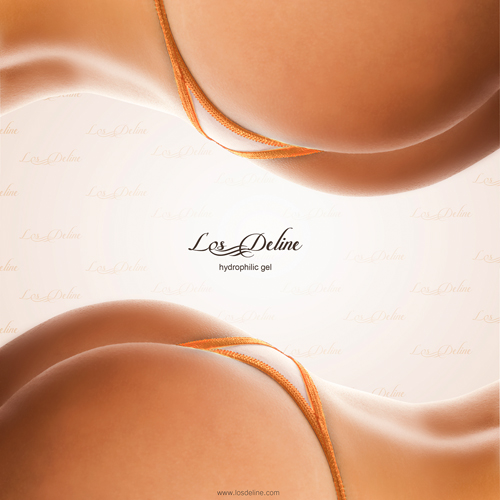 Long lasting
A special intelligent technology made it possible to create an injectable implant with an optimum texture. Its properties allow the material to adapt to the selected anatomical structure, but at the same time allow the desired form to be retained for a long time.
Because of LosDeline® gel is injectable implant with a long lasting effect, good clinical results are maintained over 5 years in body plastic contouring procedures.